Elevating your 'Tech' savviness
Being a techie is more than just a hobby; it is a mindset driven by unwavering dedication.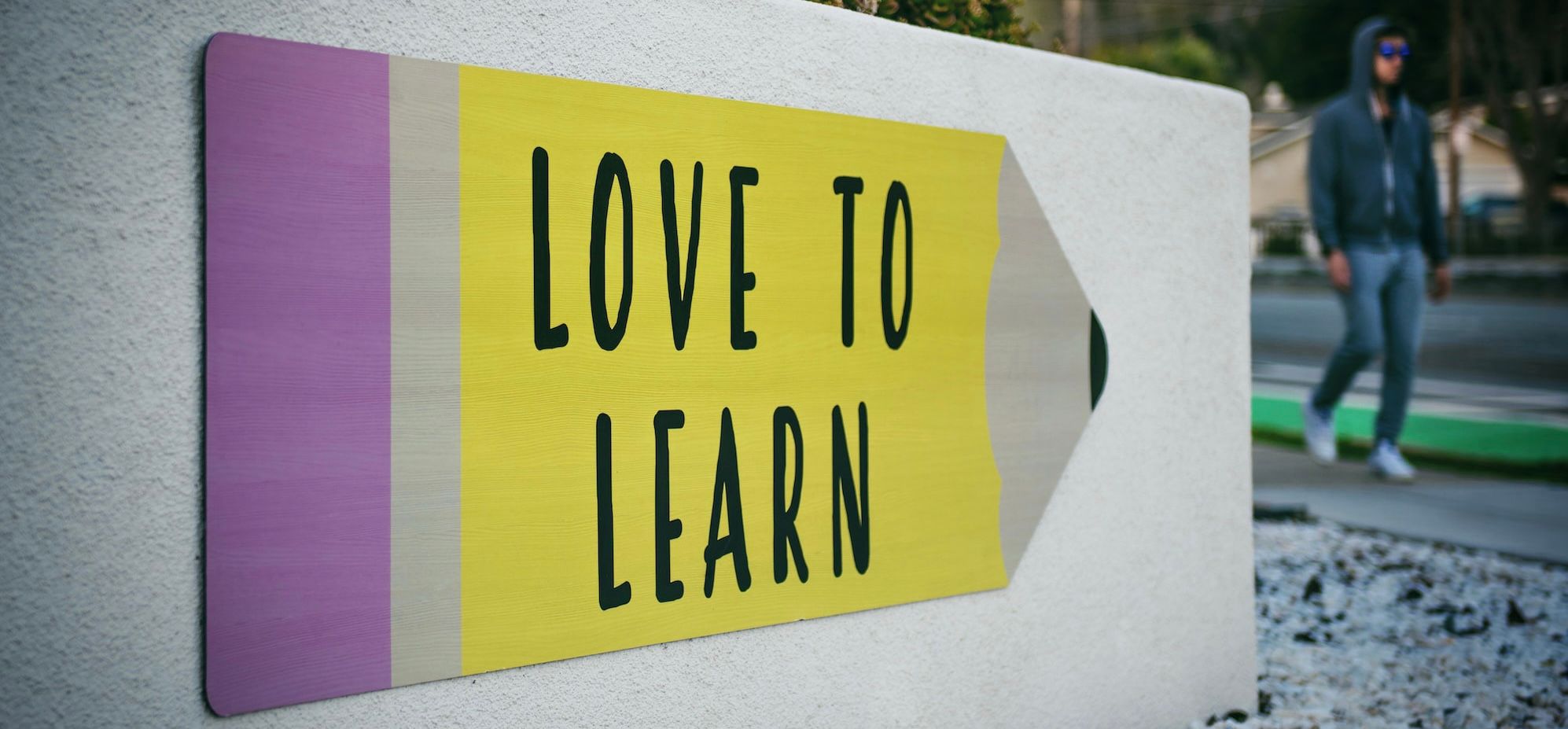 The word 'Tech' is more commonly associated with computing and electronic equipment, but the use of Technology encompasses all facets of our everyday lives. Depending on which area of Technology your interests lie, one may not need to have an academic technological background to find answers in solving technical difficulties and expand your knowledge along the way.
For as long as I have been interested in the world of Technology, I often revisit and explore the definition of one of the names applied to anyone with knowledge and know-how to solve technological conundrums – The Techie.
More importantly, what differentiates the 'Techie' from those that do not deem themselves a 'Techie' or being Tech-savvy?
My answer to that question has always been curiosity and willingness:
Curious enough to stay informed about what is happening in the constantly evolving world of Technology, given the role it plays in our everyday lives.
Willing to spend time seeking answers and solutions to everyday technological hurdles, given the easily accessible vast archive of self-help tools and resources available.
Plenty of engineers who work in the tech field will admit they spend a considerable portion of their time searching for answers to solve problems.
Be like them, be curious, and be willing to find the desire within you to seek the answers by yourself. If you are stuck, reach out, and ask on the open web. Thanks to the generous people who offer help around the web, someone out there will point you in the right direction if they do not have the answer themselves.
Your tech savviness can only be hindered by your lack of curiosity to stay informed about the tools you use and rely on daily. It will benefit you to put the effort into familiarising yourself with all aspects of utilising the everyday tools you rely on, thereby improving and elevating your knowledge.
Be curious, be willing.