R.I.P. Tina Turner
Queen of Rock'n'Roll and simply the best! Rest in Power.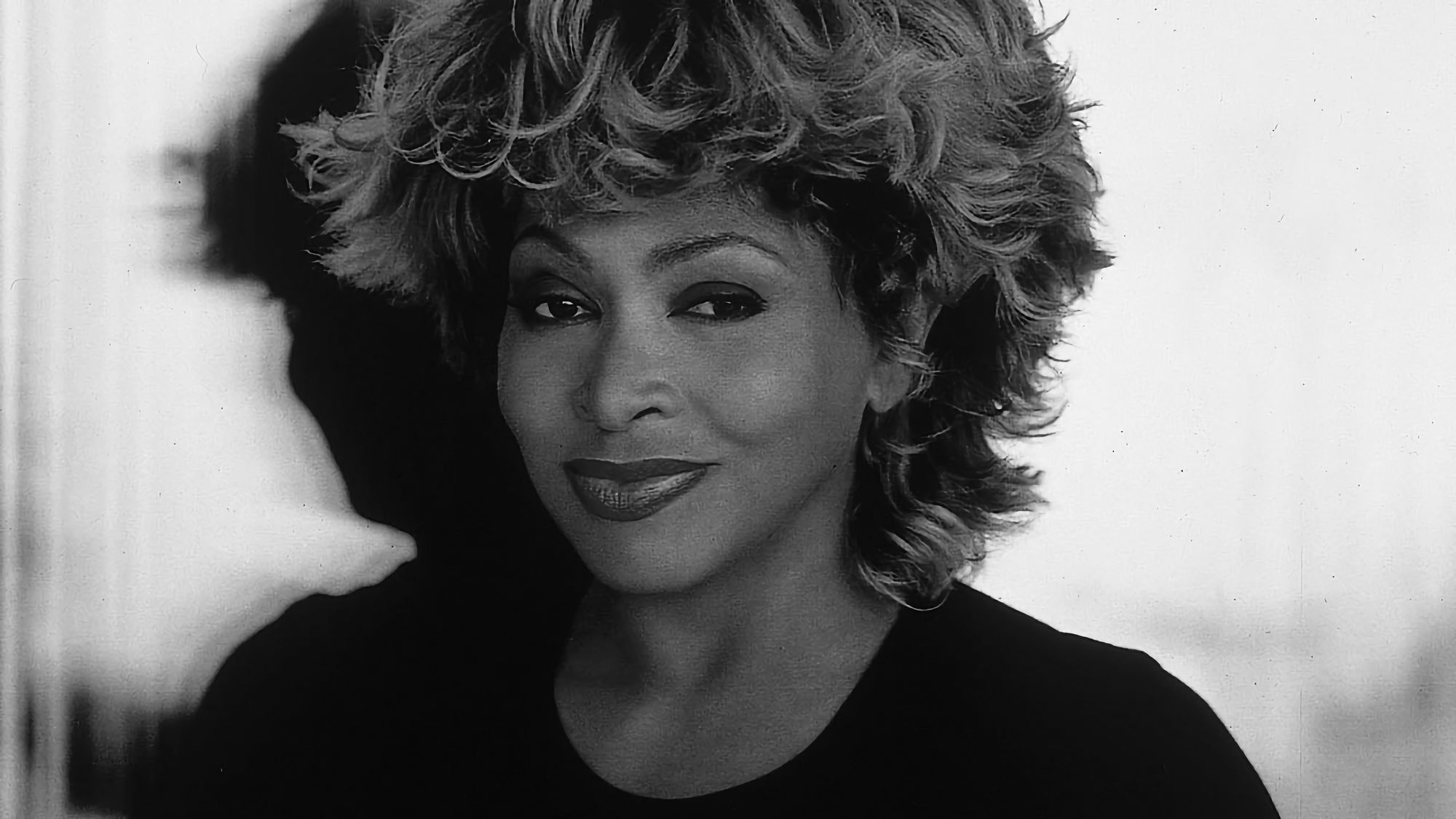 Tina Turner: Music legend dies at 83
Hundred million records worldwide, Turner is one of the best-selling recording artists of all time.
Twelve Grammy Awards, which include eight competitive awards.
Three Grammy Hall of Fame awards and a Grammy Lifetime Achievement Award.
The first black artist and first woman to be on the cover of Rolling Stone.
Ranked among the 100 Greatest Artists of All Time and the 100 Greatest Singers of All Time by Rolling Stone.
Turner had a star on the Hollywood Walk of Fame and the St. Louis Walk of Fame.
Twice inducted into the Rock and Roll Hall of Fame, with Ike Turner in 1991 and as a solo artist in 2021.
A 2005 recipient of the Kennedy Center Honors and Women of the Year award.